ALL ARTICLES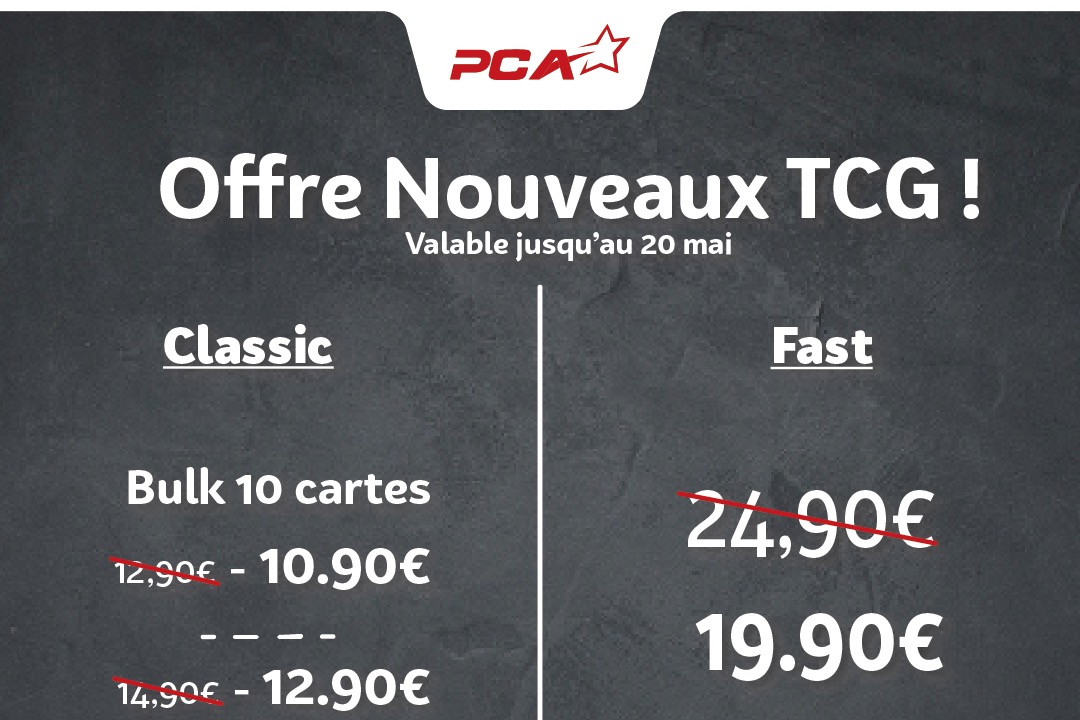 20/04/2023 ●
1 min read
Si vous l'aviez manqué, PCA accepte maintenant 2 nouveaux TCG, One Piece et Yu Gi Oh. Afin de marquer ces lancements, PCA lance une nouvelle...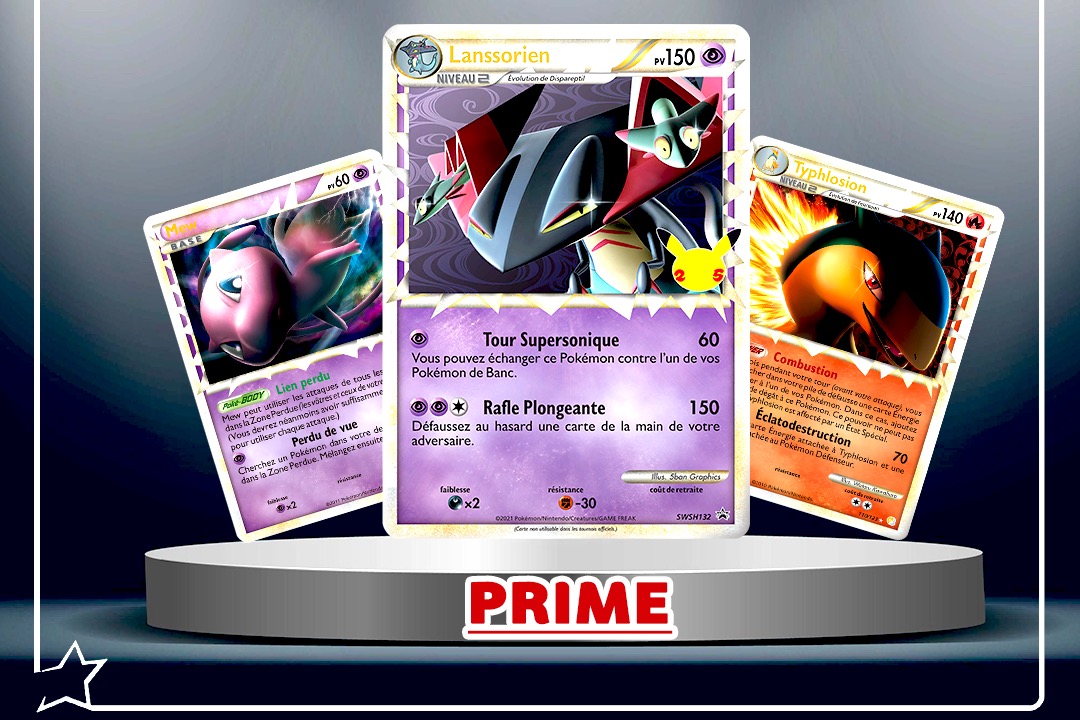 17/12/2021 ●
3 min read
The release of the Celebration set during the month of October came with a certain hint of nostalgia. If you knew Pokémon before 2016, Cele...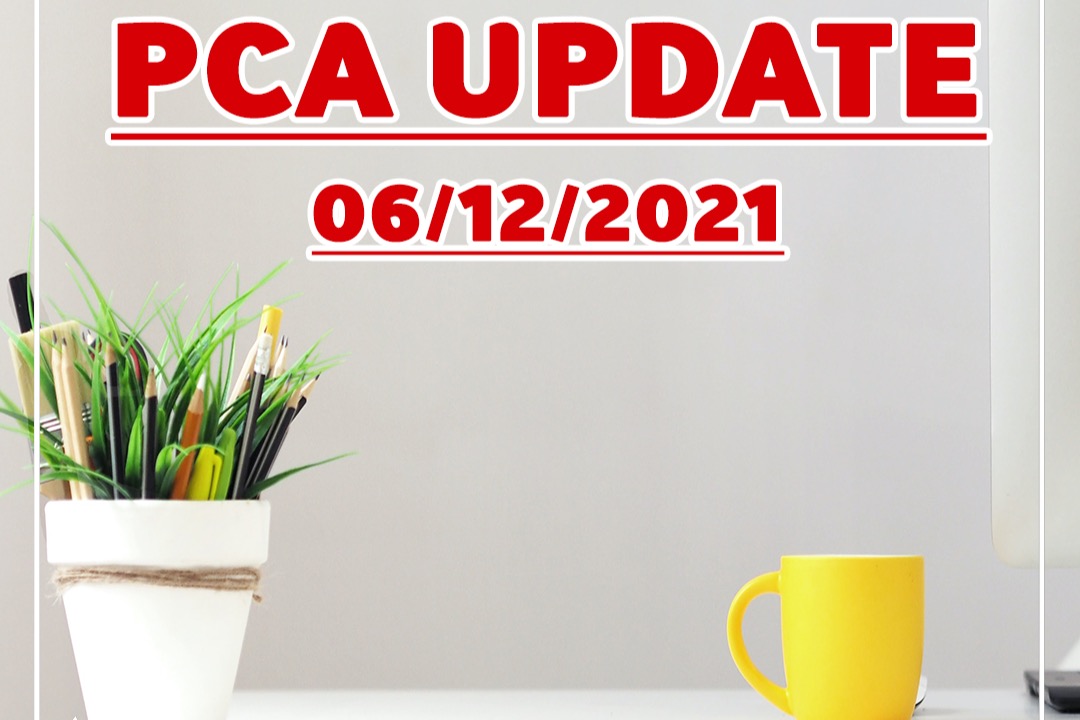 06/12/2021 ●
2 min read
PCA's activity has been increasing over the last few months and so has the processing time. There is of course an order tracking system avai...
SEARCH
STAY CONNECTED
Follow us!
Tags