PCA's 4 commitments
Creating PCA, we have chosen to take 4 engagements:
Provide you a precise and undeniable grading of the current state of your cards;
to preserve their state for life by protecting them from anything that could degrade them;
to facilitate the selling and the exchange of cards, especially during showcasing because there is nothing better than a protected card;
to showcase their value because if you are on this page, is that like us you consider that a card is a piece of art.
Grading
We all had the unpleasant surprise to buy a new card and to received a used one instead, mint instead of excellent, near mint instead of played, etc. Buying a card on internet or to grade your own collection, grading a card can't be improvised.
No lottery: every PCA card est meticulously graded by three experts to ensure that the grade on our label corresponds to the card that you have. You can fin our grading scale here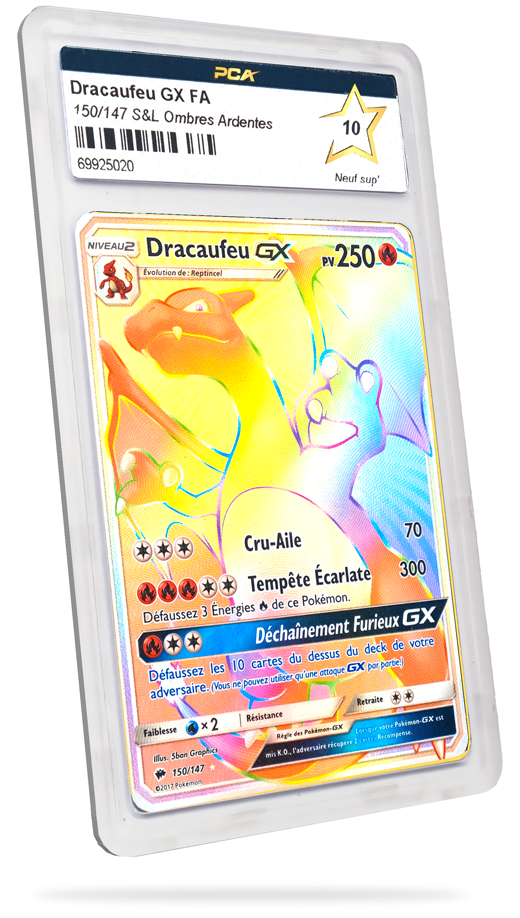 Protection
We are aware that a collection card deserves a custom-made protection so that its state is maintained through out time.
That's whu we concieved our cases to offer collection cards a complete protection against folds and scratches, impacts, UV light, but also humidity.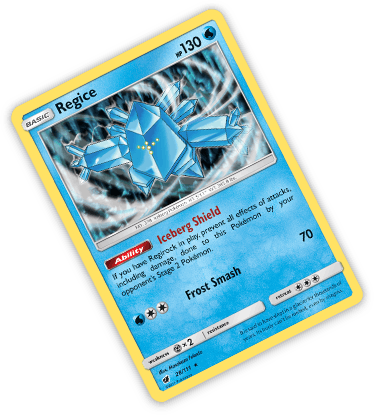 Our ressources
Faq
Videos
Grading scale
Tutorials