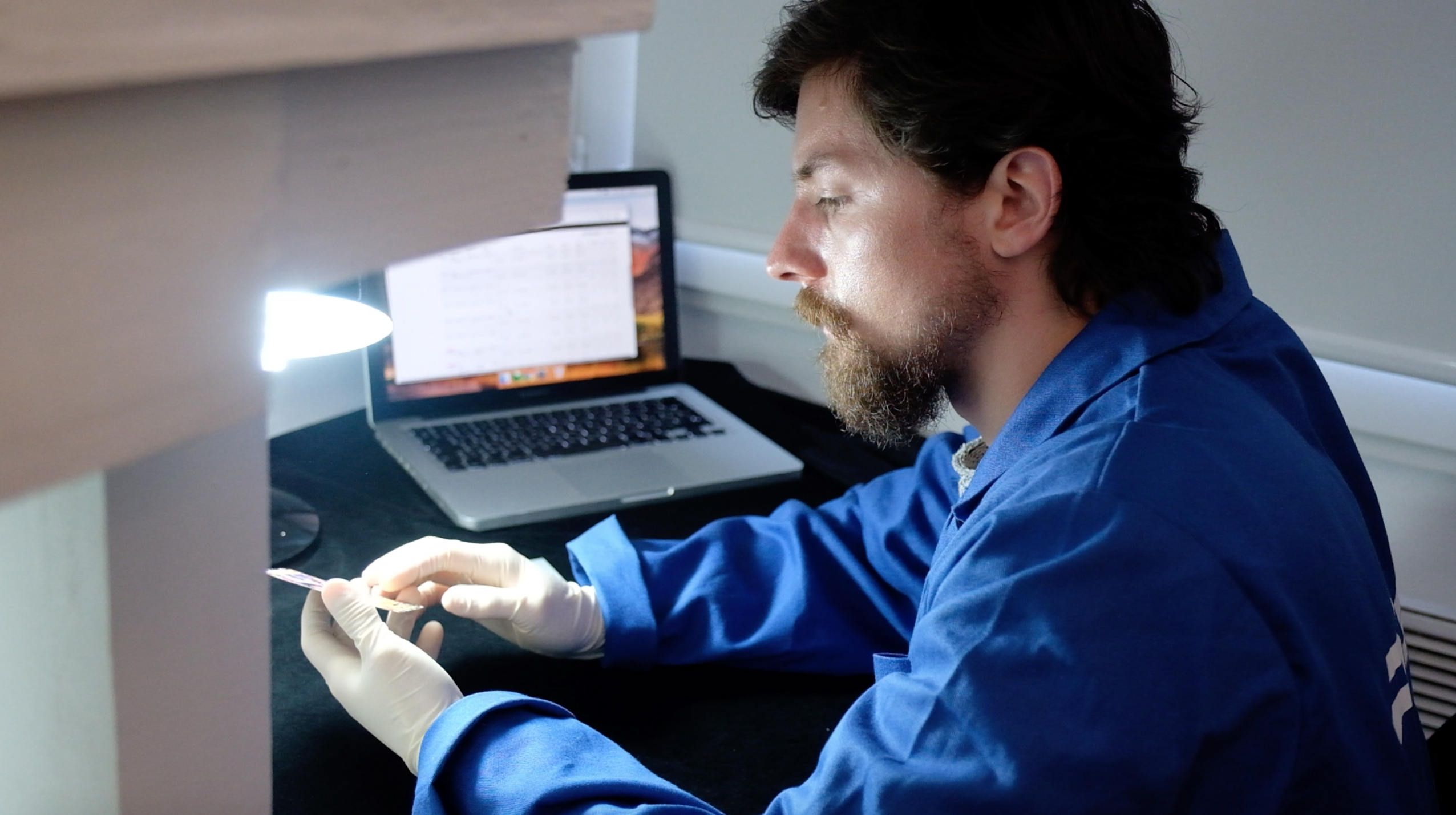 Who are we?
By storing them, taking them out of the binder, or exchanging them, our cards slowly deteriorate. You know that.
Being aware of their weakness and not finding an approriate solution, we decided in 2016 to create in Paris a card grading service for the European collectors.
This is where PCA was born.
As we are demanding collectors, we decided to do only what's best for your cards. Perfection, nothing else.