ALL ARTICLES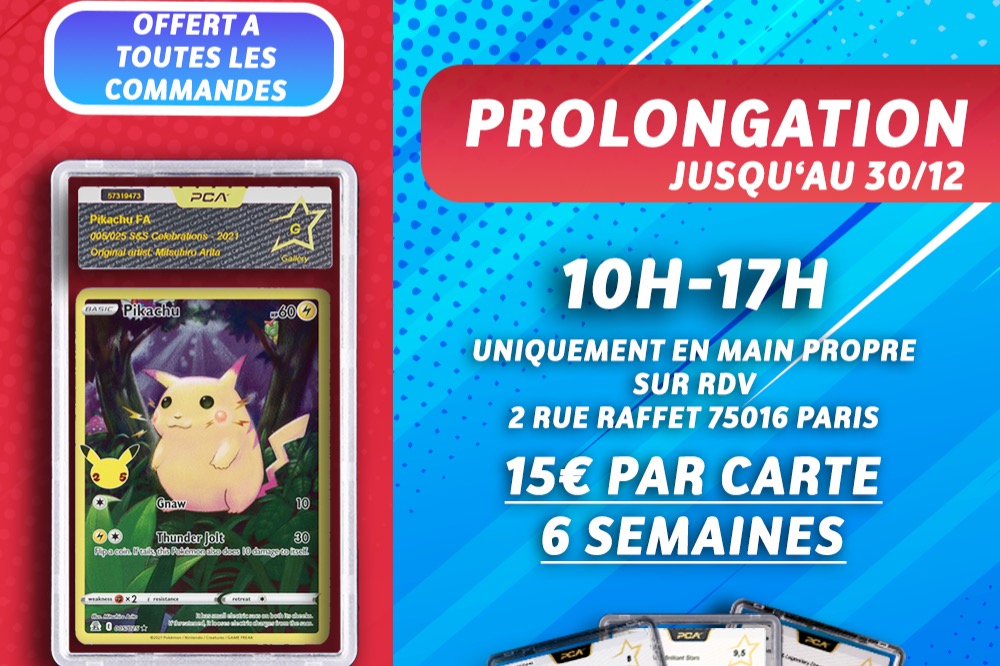 19/12/2022 ●
1 min read
L'offre mis en place lors de notre événement est prolongée jusqu'au 30 décembre inclus ! Étant donné l'engouement généré dimanche dernier et...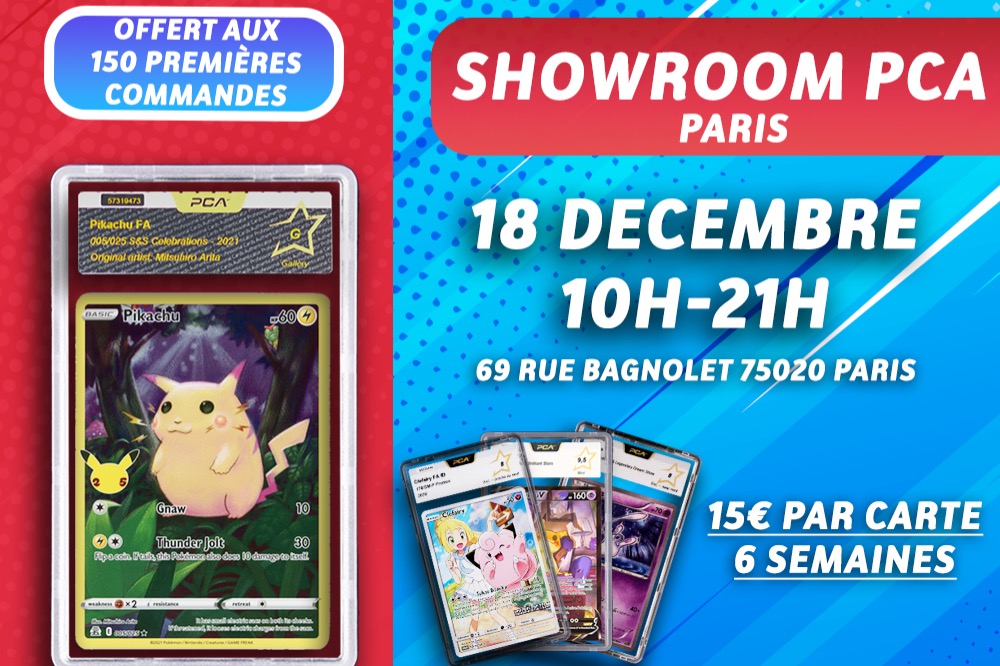 09/12/2022 ●
3 min read
Nous avons le plaisir de vous annoncer le dernier événement PCA de l'année! Nous vous donnons rendez -vous le 18 décembre à Paris au 69 rue ...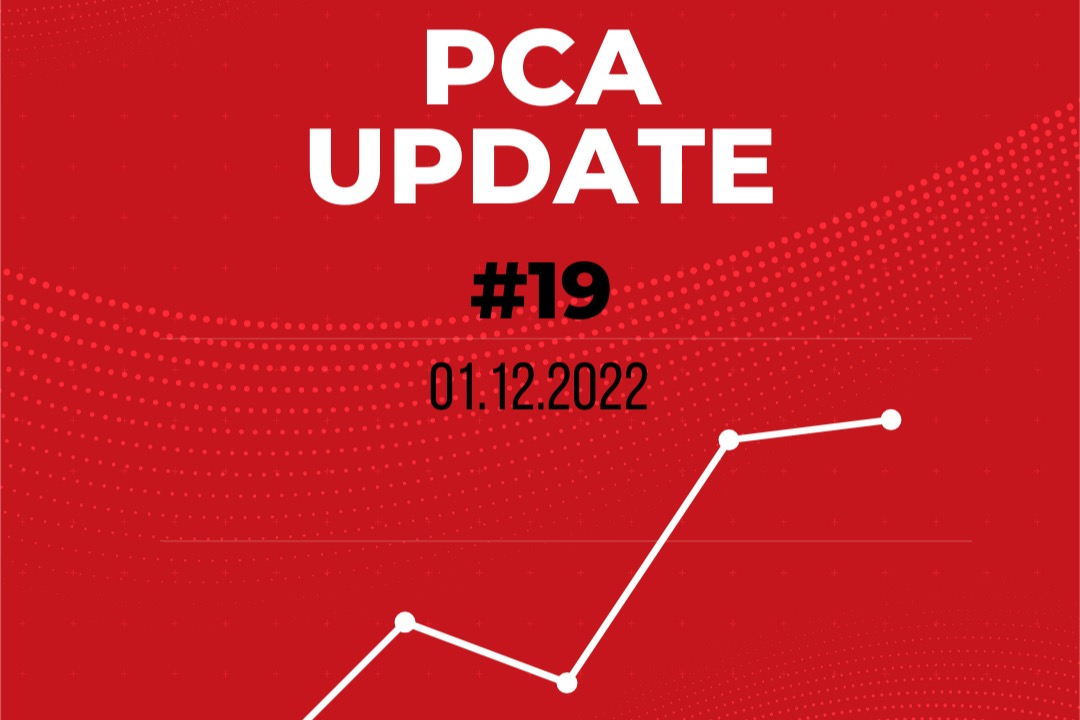 01/12/2022 ●
2 min read
Here is the 19th PCA update on the activity of November. Presentation of the indicators : ⚠️These are indicators to give you an idea about ...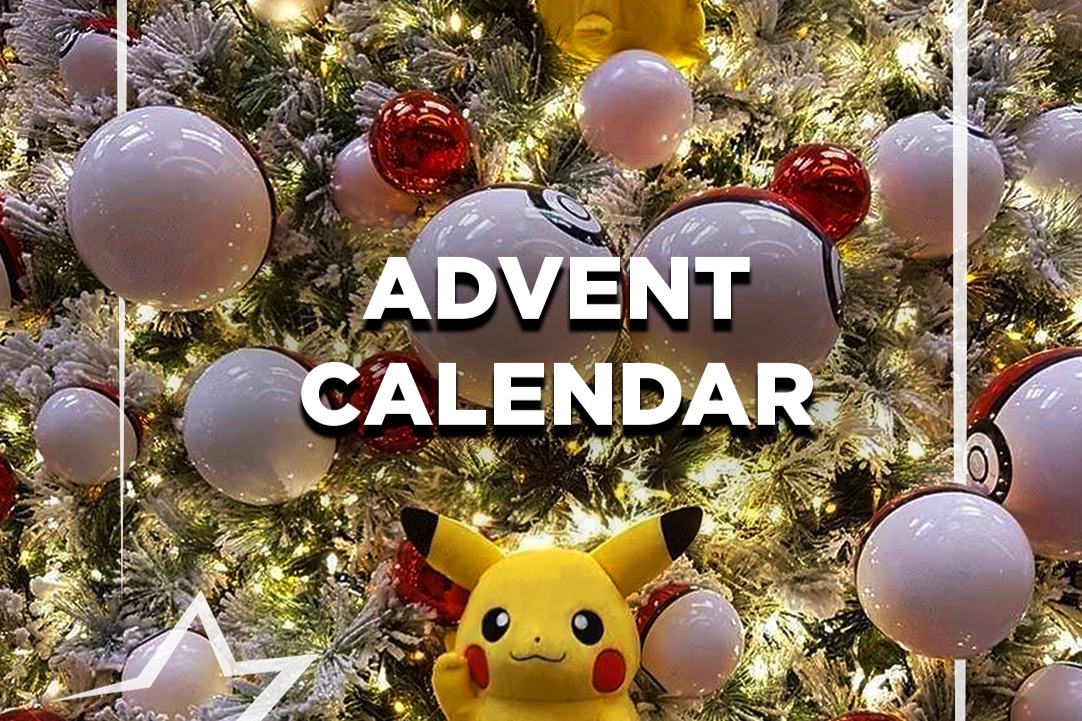 01/12/2022 ●
1 min read
Christmas is coming soon and PCA offers you its Advent calendar! From December 1st to 25th, a beautiful gift will be offered each day to a p...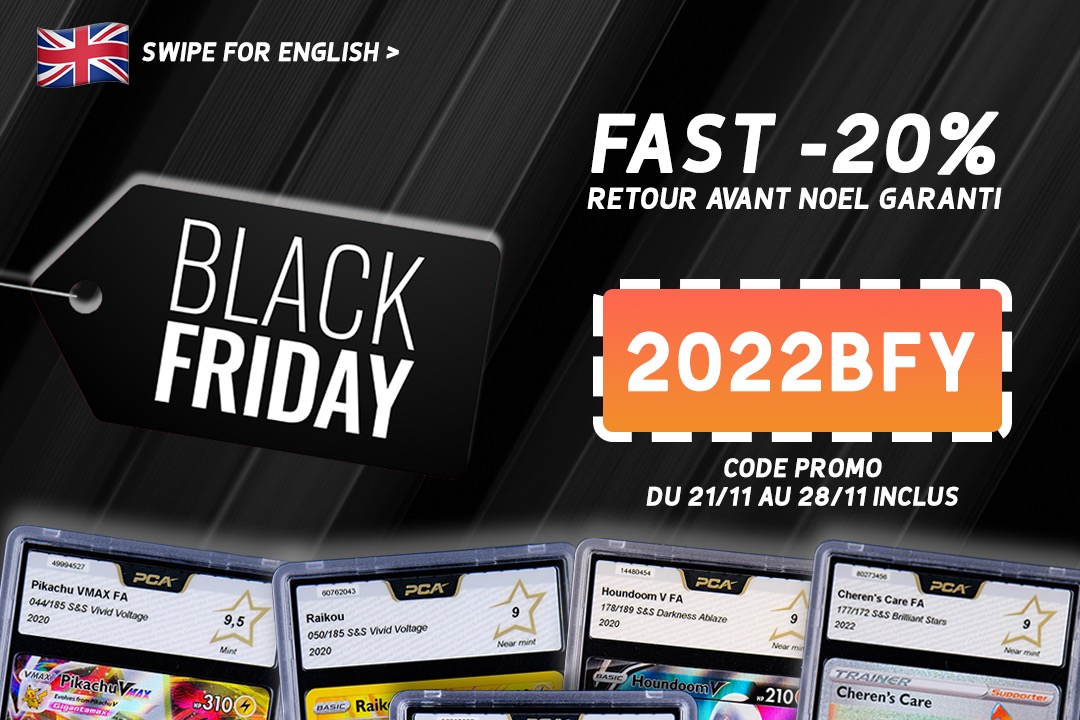 21/11/2022 ●
1 min read
PCA is going Black Friday! From 11/21 to 11/28 included, get 20% off on the Fast delivery time and a guaranteed return before Christmas* wit...
SEARCH
STAY CONNECTED
Follow us!
Tags