ALL ARTICLES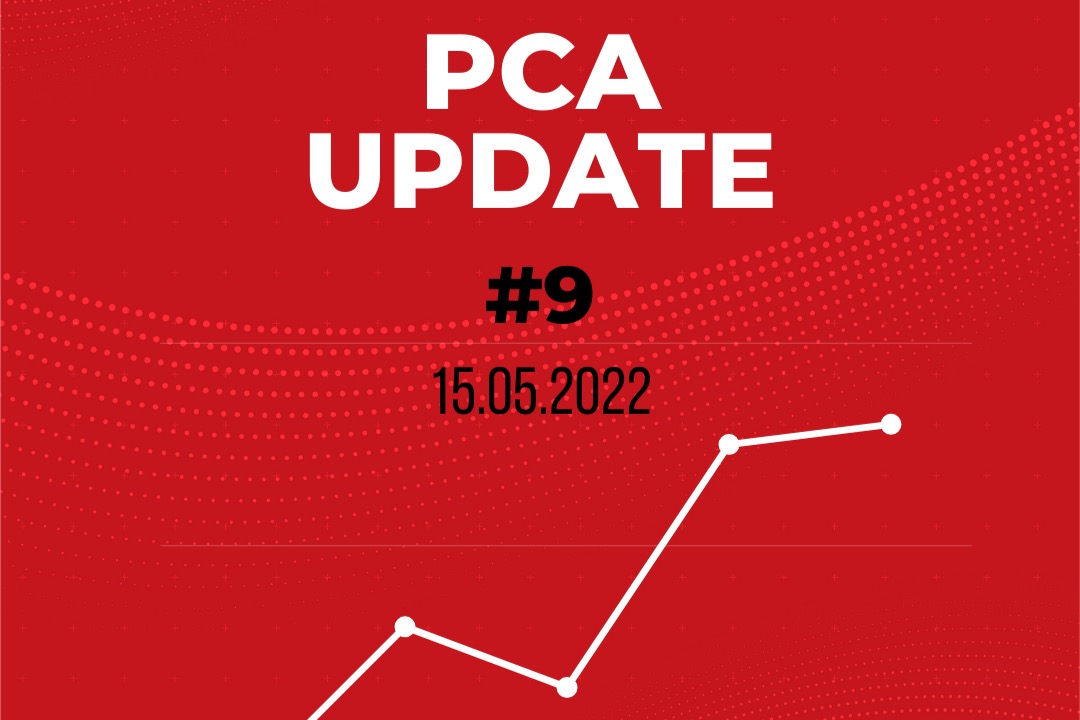 16/05/2022 ●
3 min read
This is the 9th PCA update looking back on the activity of mid May. We are catching up faster and faster. The rating speed has drastically i...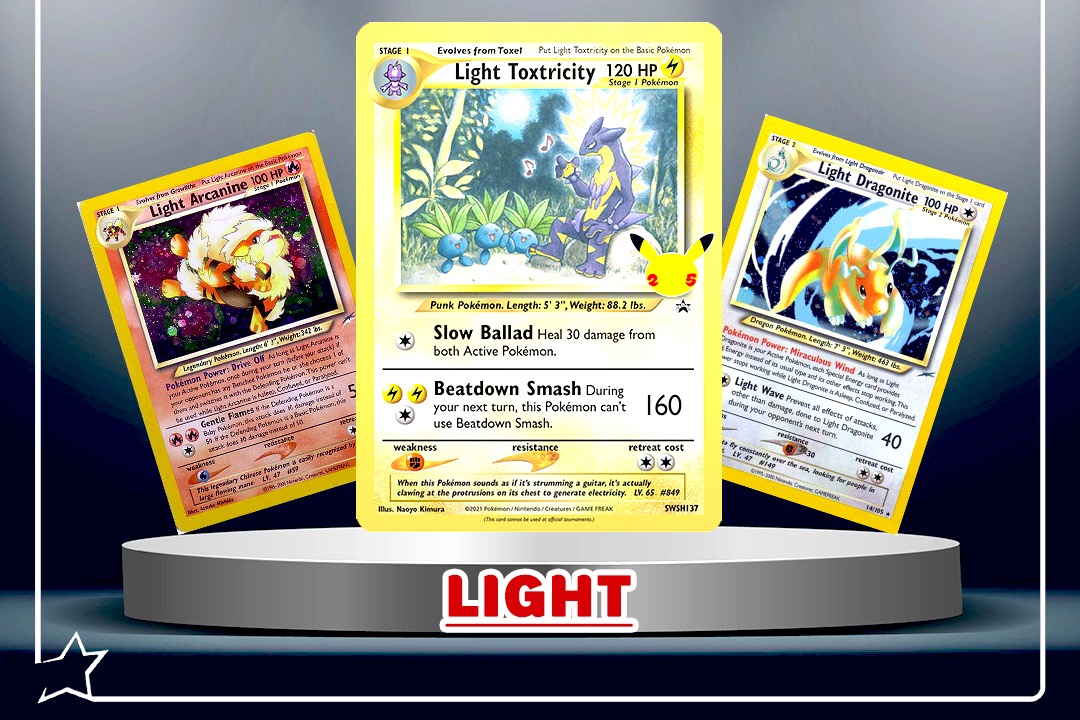 14/01/2022 ●
2 min read
The last article was about the history of Dark Pokemon, today we're going to take a quick look at the Light Pokemon cards! The only appearan...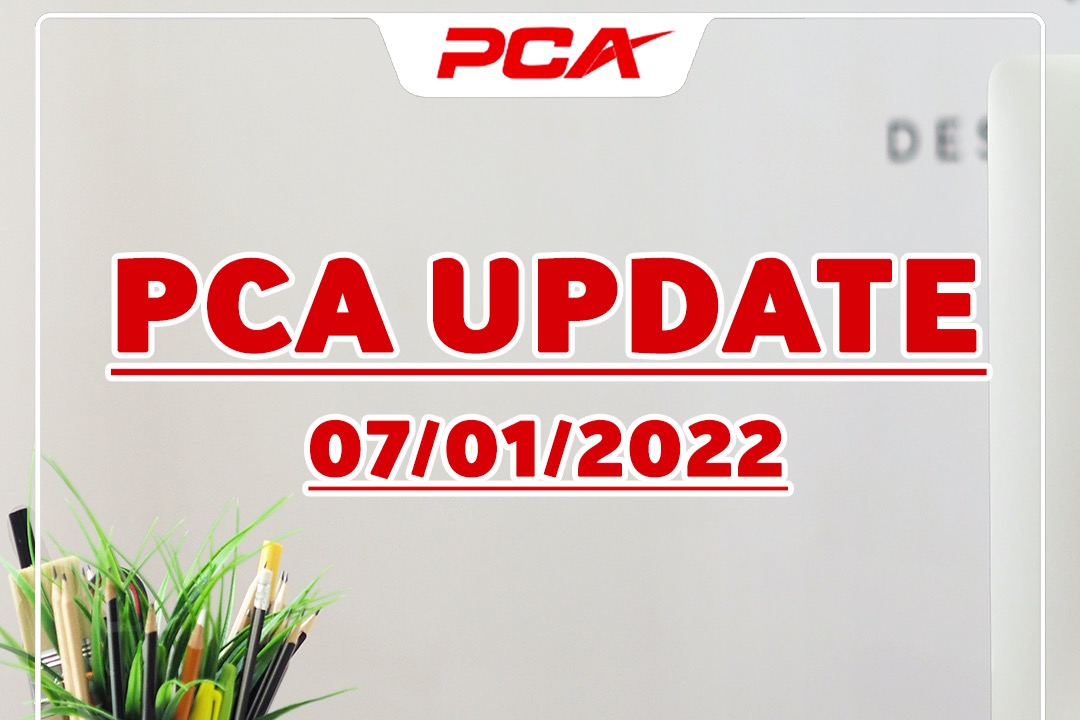 07/01/2022 ●
2 min read
Here is the 2nd PCA update on the past activity of December. The end of year holidays and several departures for the vacations have had a sm...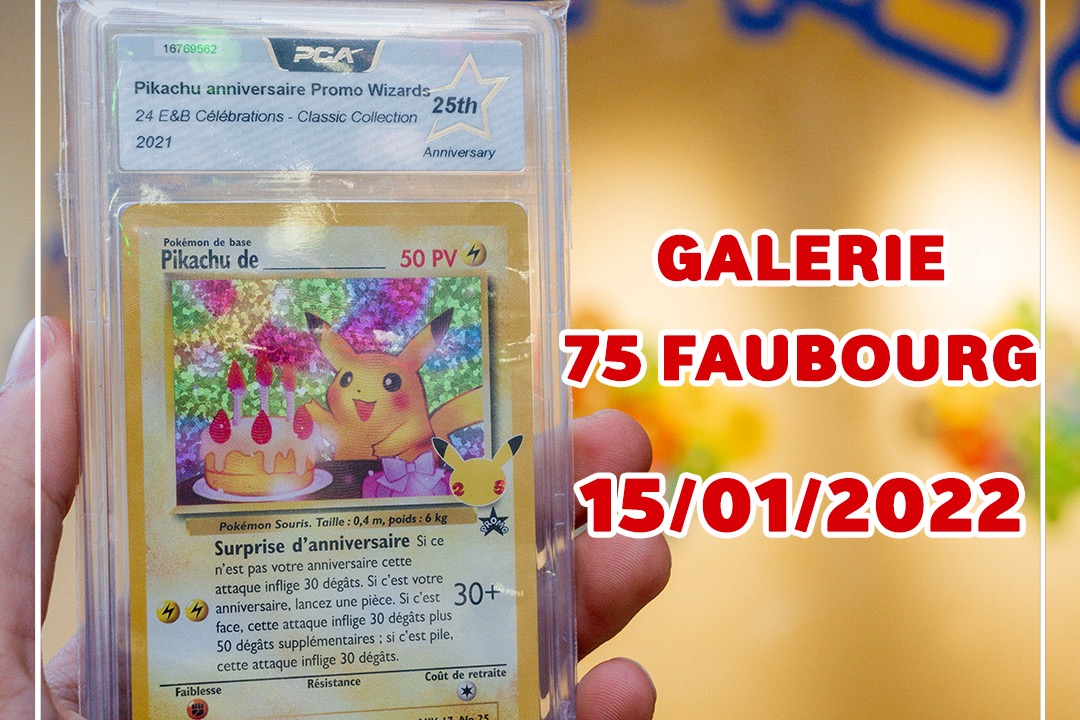 07/01/2022 ●
2 min read
The first PCA 2022 event is coming soon! It will take place on Saturday, January 15th at the 75 Faubourg Gallery. This first event is organi...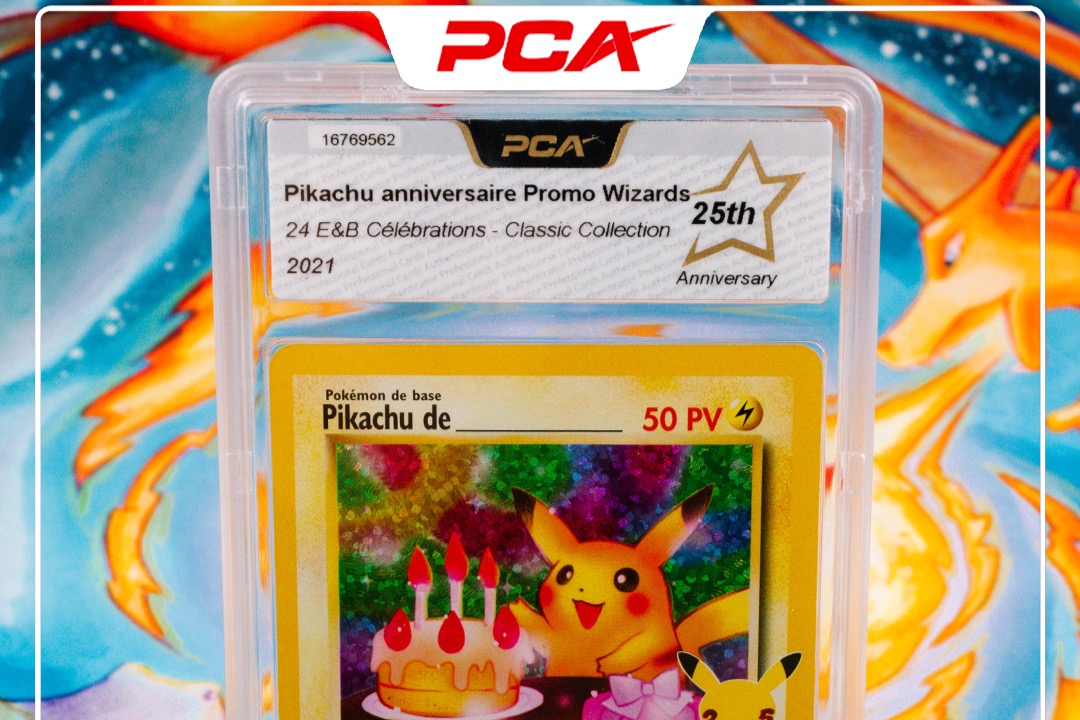 05/01/2022 ●
1 min read
As you may know, during the year 2021 we experimented with the organization of different PCA physical events. These test events went well an...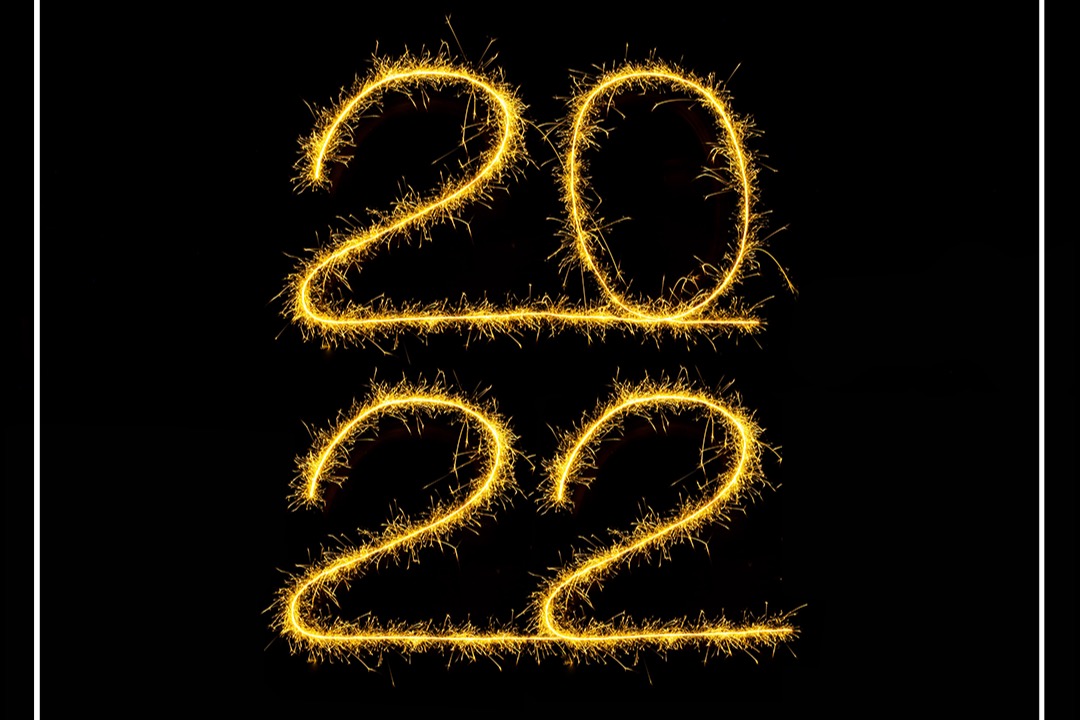 03/01/2022 ●
2 min read
Dear customers and collectors,The entire PCA team wishes you a wonderful year 2022. As is customary, we have one resolution, and it is a fir...
SEARCH
STAY CONNECTED
Follow us!
Tags